About Me
Hi, by way of introduction, my name is Martin and Treetop Trove is my personal creative outlet. I've lost count of the number of things I've made over the years ranging in size from coffee tables down to earrings, they pretty much all have only one thing in common. They were all made from materials that I have sourced myself.
About My Materials
The journey for each piece I make begins with the raw materials. With the exception of things like clasps, the leather cord and things like that, I source all of my materials myself. How do I do this? Well we live on a bit over a quarter acre and two thirds of it looks like this.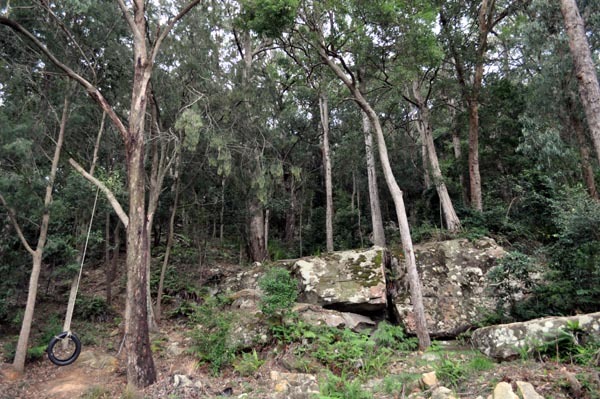 About the Wood
The two main types of tree I use are Forest Oak (Sheoak) and Eucalyptus. Both grow natively in our garden and are always dropping branches or falling over meaning I have a pretty much never ending supply for use in my work.
Some examples of what the different types of wood look like.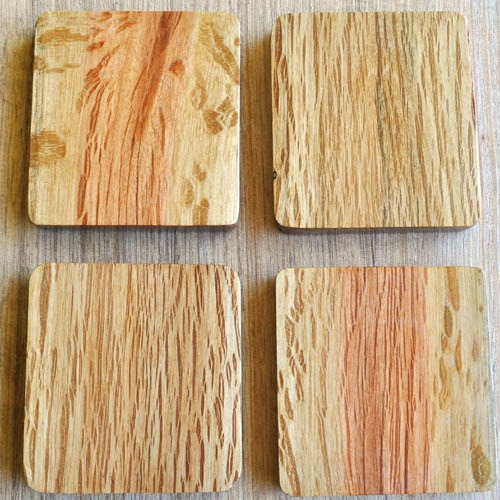 Further details on the different materials we use can be found on the Materials for jewellery making page.
If you'd like to see how I use the wood to make the things I make, there are more details on the Projects page.